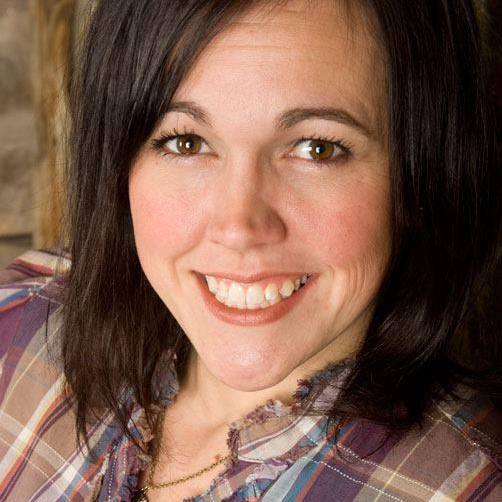 Jess Jennings from 6:00p-11:00p!
Meet Jess Jennings! Check out her show page for more information and get to know her everyday from 6:00p-11:00p!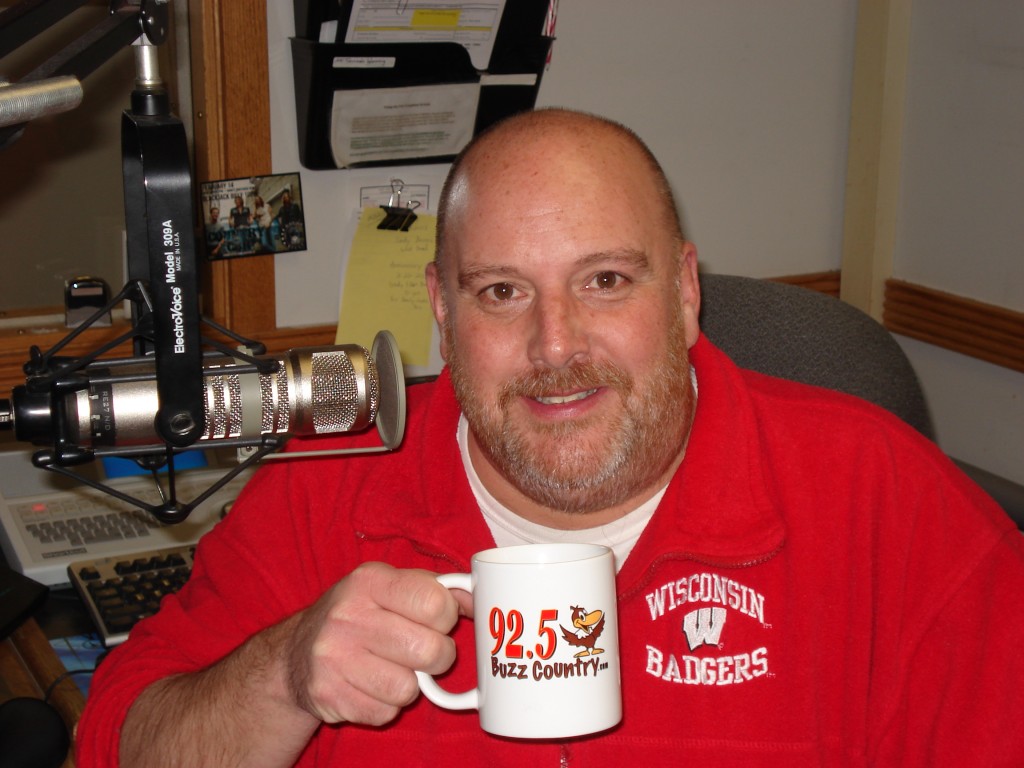 Listen to Bill Mitchell in the Morning!
Bill Mitchell wakes you up every morning at 5:30 a.m. He has weather reports, news, and just a lot of fun! Check him out Monday through Friday on Buzz Country!