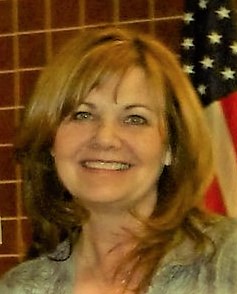 Hi I'm Mitzi, I'm so happy to be a part of your work day on Buzz Country. I grew up in Western PA, and went to College at Slippery Rock University thinking I would become a social worker. While there, I participated at the college radio station "so it would look good on my resume"! That's why when kids ask me now about a career in radio I tell them try everything. You never know when or how you will be inspired.
After college I started working as a DJ at a nightclub in Pittsburgh, and working weekends at a small radio station in Latrobe PA. Golf fans know Latrobe as Arnold Palmer's home town, beer lovers know it for the Rolling Rock!
Like half of the population I'm divorced, so I know how hard it is to juggle working and parenting. I'm so blessed to be the mom of daughter….a daughter who never met a sport that she didn't like. Consequently, I've sat on a lot of bleachers!
Talk to you in the morning!!